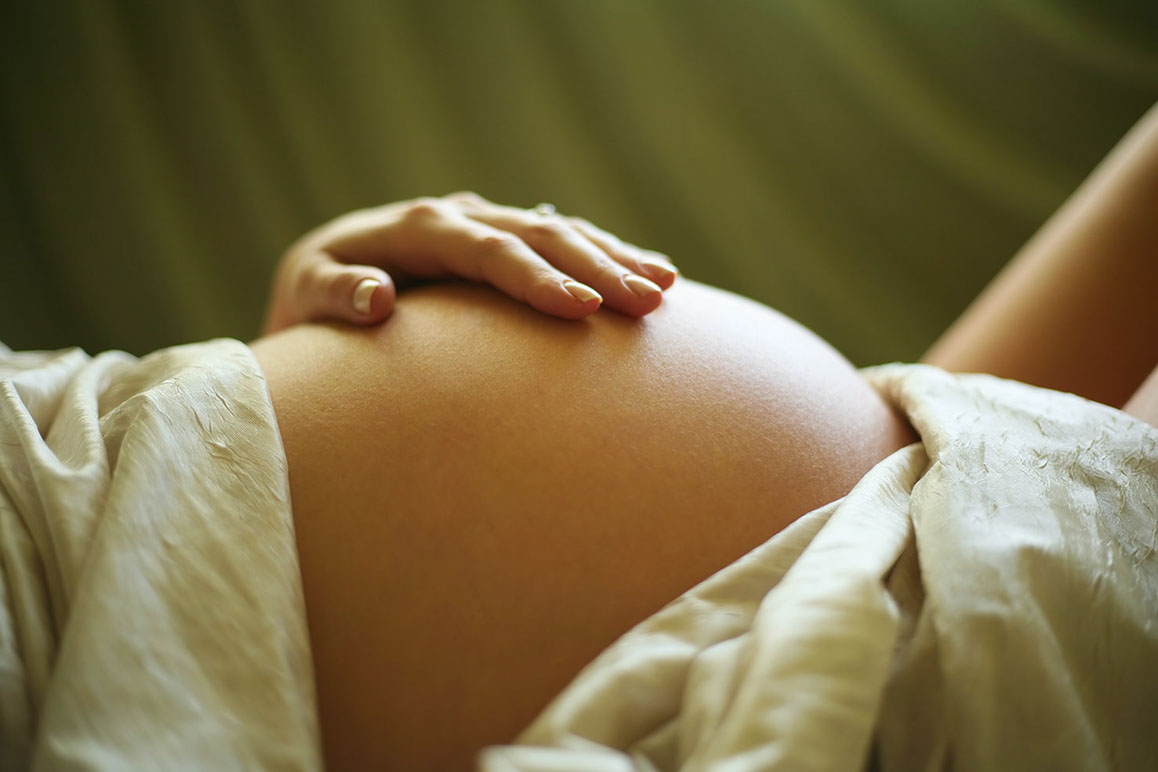 How to prepare for your pregnancy in 3 easy steps
Ayurvedic Medicine believes that both partners should cleanse their bodies and minds before they conceive. It is believed that the baby's dosha is determined by the state of both parents at conception.
Every program that I build incorporates three elements.  Firstly, lifestyle. This includes how you sleep, daily activities, and treatments to follow. Secondly, food. Eating the proper foods according to your dosha and/or season. Lastly, herbs, which are a support system in your healing process
Following these 3 simple yet effective steps will get you strong and healthy before you conceive.
1. LIFESTYLE:
Do activities that relax you or make you happy such as yoga, dancing, creative arts, and walks in nature.
2. FOOD:
Reduce or eliminate dairy, wheat and sugar.
Eat according to your dosha
Among the foods to help with fertility are the following:
Dates
Figs
Honey
Saffron
Rice
Kitcheree
3. HERBS:
Shatavari is the most effective herb for women wanting to conceive.
PERSONALIZED CONSULTATION:
Every program begins with a personalized consultation. We get to ask questions about who you are, what makes you unique, and why you have symptoms, if any are present.
In fact, unlike a doctor's visit, you can and should visit an Ayurvedic practitioner before any symptoms are present. Our goal here is health promotion and disease prevention.
BOOK YOUR APPOINTMENT NOW:
To book your consultation with Vanesa, please contact her by clicking