AWARENESS IS THE CATALYST OF NEW BEGINNINGS
Discover the transformation that can occur within an intimate group that shares a common mindset.
Get the tools you need and start something new today!
Reclaim your power. Free yourself.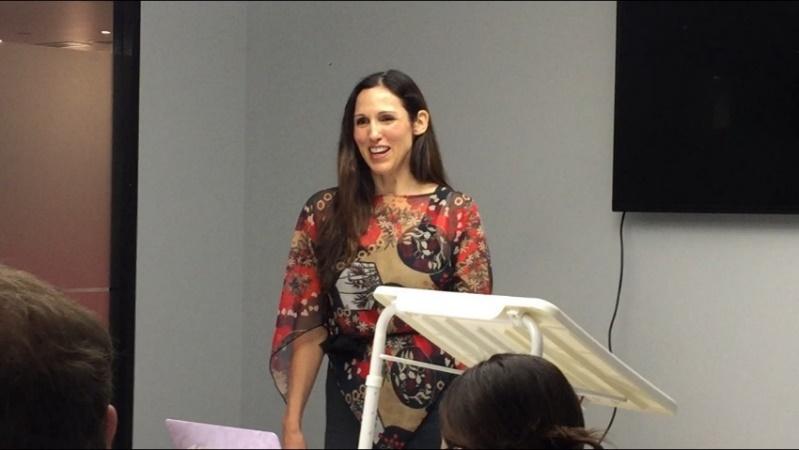 Have you truly accomplished the type of success you desire?  
AN EMPOWERED LIFE AWAITS YOU!
We have combined our global expertise in this self-contained, yet complimentary series of workshops. These life-tested, proven practices put our knowledge into action that will transform your life. Presented by: Vanesa CURUTCHET, Ayurvedic Practitioner, C.A.S.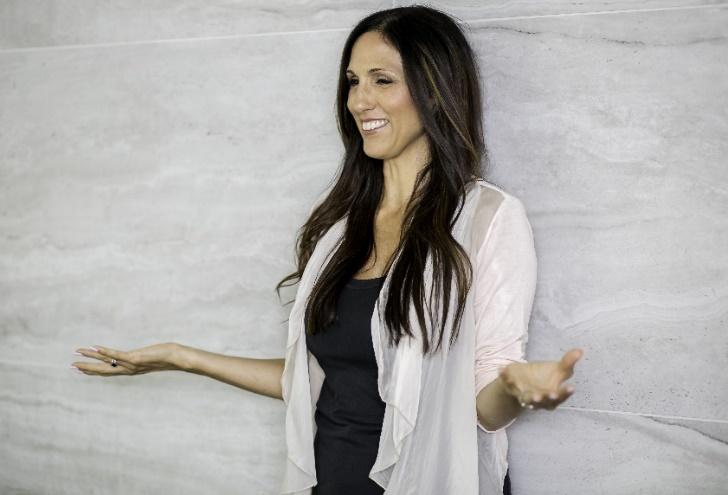 DISCOVER UPCOMING WORKSHOPS THAT WILL TRANSFORM YOUR LIFE!
Manifesting Health & Success Workshop
I attended Vanesa's Manifesting Health & Success Workshop. Her Ayurvedic plan was a great way to start the Summer on a healthier and more self-caring note. Thought-provoking questions got us out of our limiting beliefs… great recipes, food and self-care suggestions… a highly recommended way of nourishing your body and soul!
HOW CAN YOU DEEPEN SELF-KNOWLEDGE IN A SACRED SPACE?